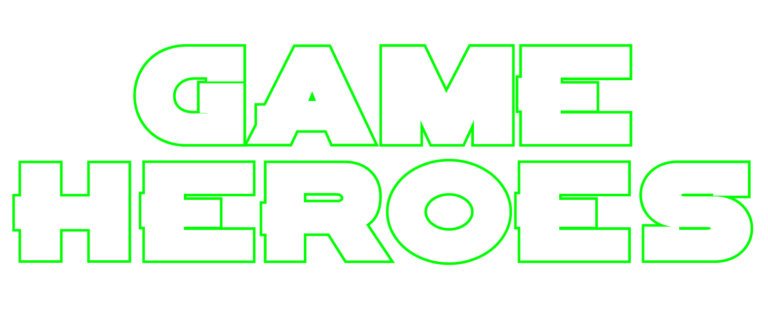 Magic the Gathering, Yugioh, pokemon and more!
GAME HEROES - PRE-ORDER UPCOMING RELEASES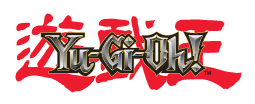 Check out the latest Yugioh releases.
GAME HEROES PRODUCTS - AVAILABLE NOW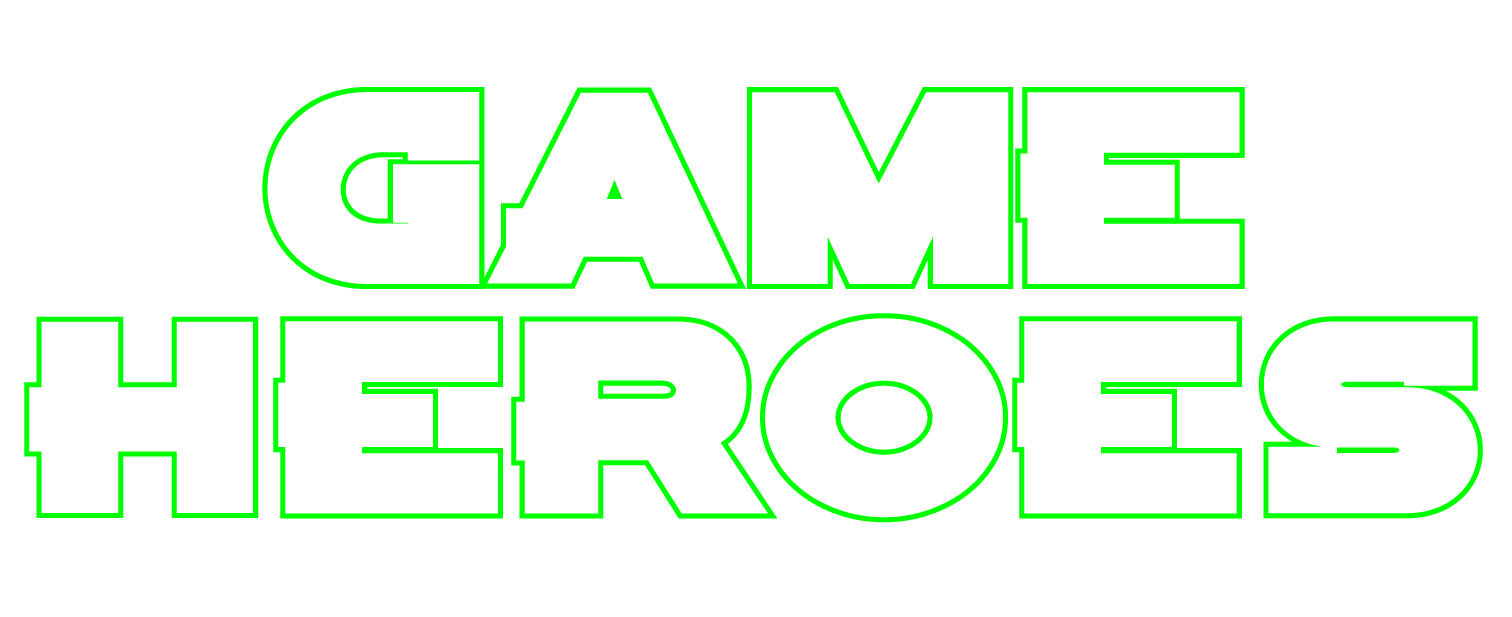 Check out these current products now available at Game Heroes.
DUE TO COVID-19 RESTRICTIONS, GAME HEROES IS NOT CURRENTLY HOSTING ANY IN-STORE EVENTS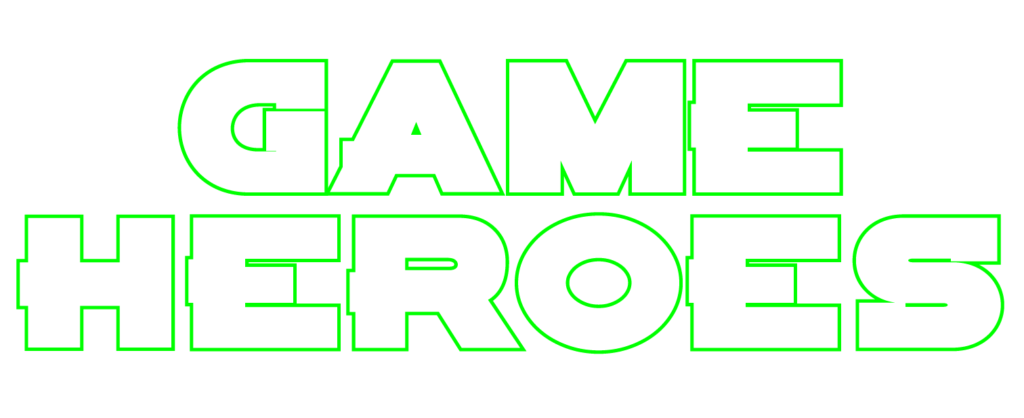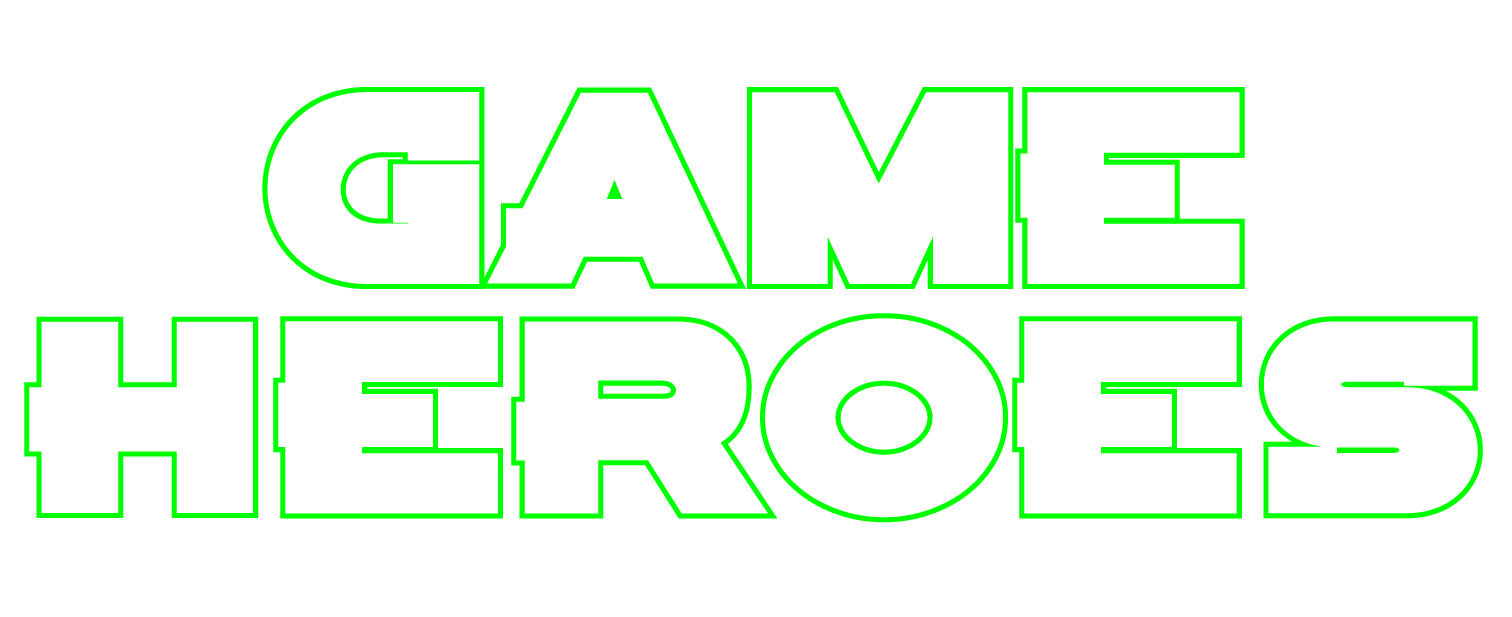 Check out our calendar for updates on events.
GAME HEROES TRADE POLICY SUMMER 2020
Game Heroes is now taking trade ins as normal! For all cards being traded in please use the TCG player app to have all cards being traded in scanned in ahead of time.
MAKE SURE TO HAVE PRICING SET TO LOW
For Magic we are only taking cards with a LOW VALUE of at least $1. For all other games we are only taking cards with a LOW VALUE of at least $5
Your trade in must have a TOTAL LOW VALUE of at least $50 for us to process your trade
We pay 50% CASH of the LOW VALUE
For store credit 62.5 % of the LOW VALUE
Upon arrival, a screenshot of all cards being traded in can be sent via:
EMAIL: gameheroesonline@gmail.com
TEXT: 7208792780
Or FACEBOOK MESSAGE
GAME HEROES BUYING POLICY
MTG Rates
All Non Magic buylist cards will be purchased at the following rates: Cash = 50% of lowest list price on TCG Player Trade = $62.5% of lowest listed price on TCG player
Yugioh Cards
Cash = 50% of lowest list price on TCG Player Trade = $62.5% of lowest listed price on TCG player
Pokemon Cards
Cash = 50% of lowest list price on TCG Player Store Credit = $31.25% of lowest listed price on TCG player
MTG/Pokemon/Yugioh Bulk Rates
Commons/Uncommon = $4 for every 1000 cards / Rares = $.10 Each /
Mythic Rares/FOIL Rares = $.25 each / FOIL Commons/Uncommons = $.05 each
MAGIC THE GATHERING HOT LIST:
Any Card on the Hot list, we are purchasing for 75% of TCG low, and giving 90% in trade of TCG low